Buyer's Guide to Find Your Dream Travel Trailer
Let Us Be Your Expert Companion on Your Journey to Finding the Perfect Home on Wheels
We want to make it as easy as possible for you to make the decision to purchase an Oliver Travel Trailer. Each Oliver is handcrafted with over 800 man hours of skilled labor. Oliver Travel Trailers are as unique as their owners. As a family-owned business we look forward to welcoming you as our newest member. Here is what you can expect when you are ready to purchase.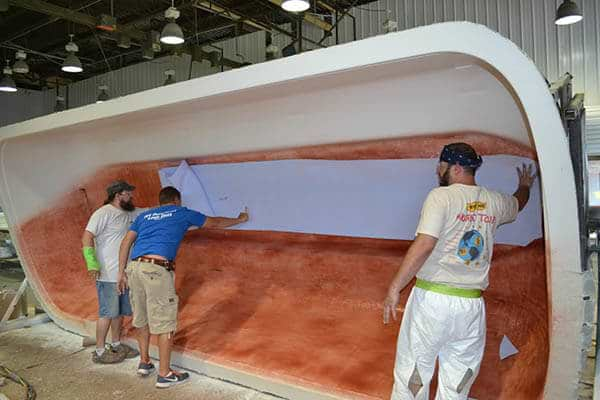 Step 1

We only have a limited amount of production start dates available.
We work on a reservation system which is strictly determined by when we receive your initial deposit.
When you are ready to purchase the first step is to contact one of our sales associates to get a personalized quote for your very own Oliver Legacy Elite or Oliver Legacy Elite II.
GET A QUOTE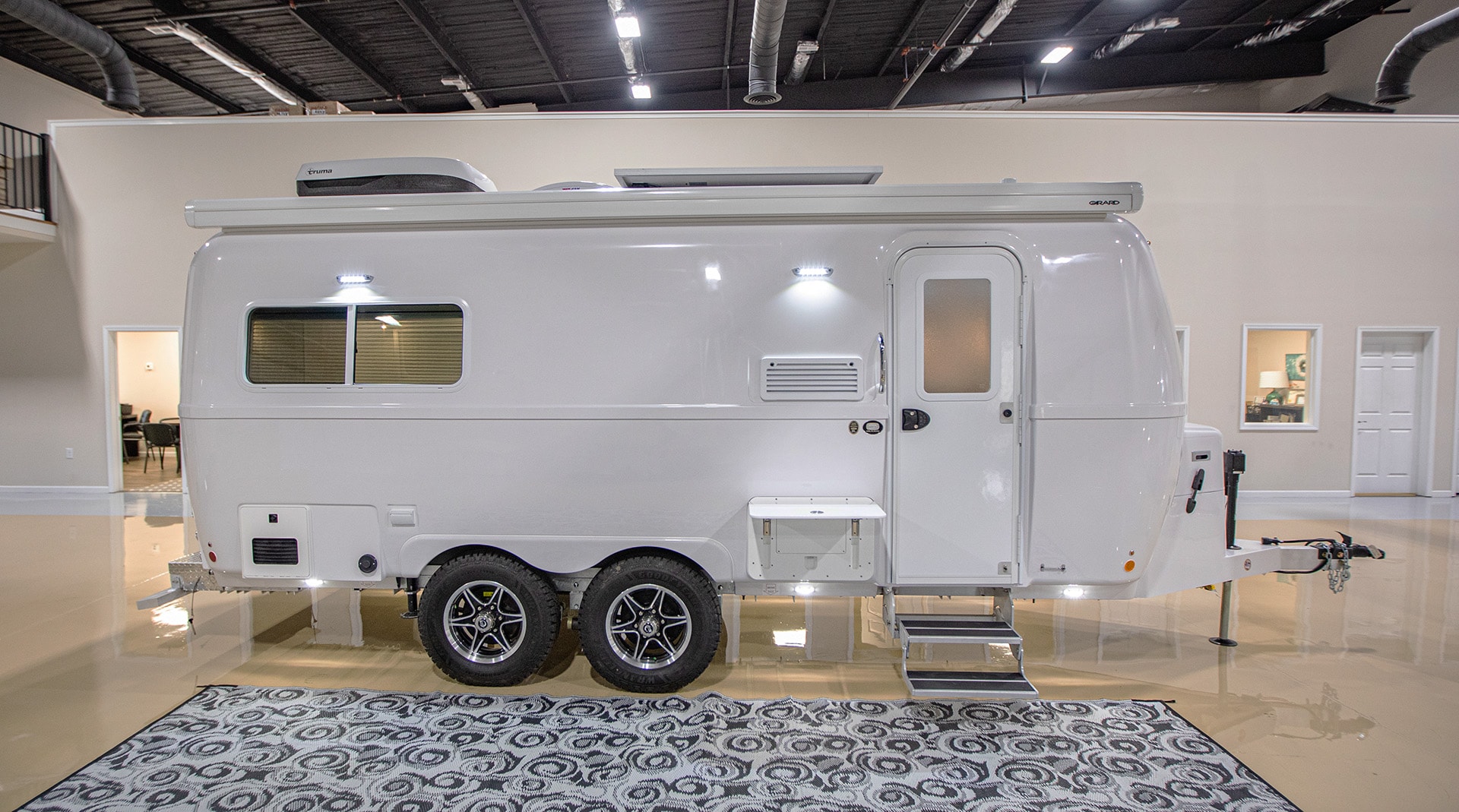 Step 2
Once you decide you're ready to order, we will create you a quote of the trailer model and options you want. A $2,500 deposit is required which will then place your unit in the queue. You have 7 days to cancel your order without penalty. Between 7 days and the time your unit goes into production a cancellation fee of $1,500 will be applied to any canceled order.

In order to keep your price as low as possible, we request funds to be transmitted in the form of a check.

On a case by case basis, we are willing to accept a credit or debit card payment for no more than $2,500 of the purchase price.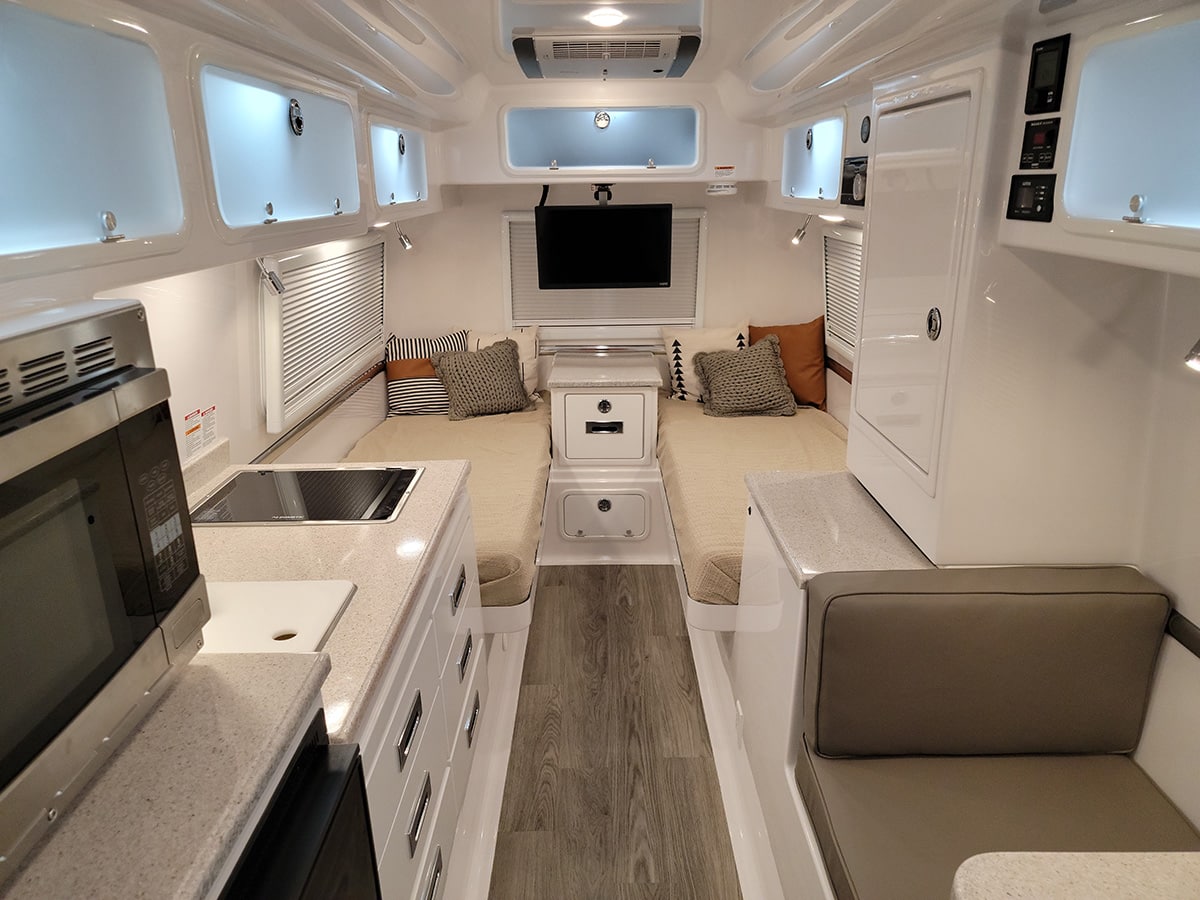 Step 3
Ninety days (90) before your estimated production date, all final selections of options are required and the second deposit bringing your total deposits to 50% of the purchase price must be made. Cancellations after that will result in a 15% cancellation fee.

Our service department may be able to make modifications to your camper once it has been completed.

This will result in a separate charge paid at closing.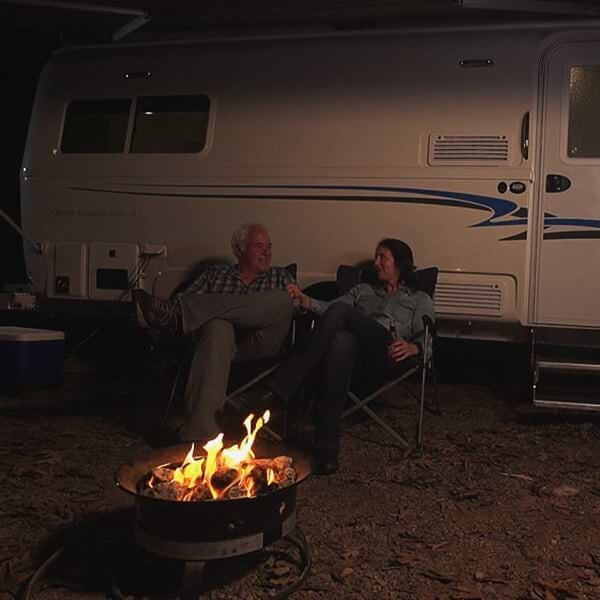 Step 4
Once production begins, your Ollie will be ready for delivery in approximately 6 weeks.

This is the final step and the remaining 50% of the payment is due upon or before delivery.

We look forward to seeing you in Hohenwald, TN, where your first night of camping will be on us.

Get a Quote