Travel Trailers Comparison
Oliver vs Competitor's

Travel Trailers
Are you getting close to retirement and dreaming about the adventures that await you or are you one of the lucky ones and can do it while you're younger? In either case, setting sail to some of the most beautiful places that North America has to offer has become a common goal on many of our bucket lists.

Researching and finding the right travel trailer for your adventure can be a challenge in itself. We've done a little homework of our own to see how our Oliver Legacy Elite & Elite II travel trailers compare to similar sized Escape and Airstream.

Oliver is towable, has plenty of space, and has a beautiful interior and exterior design. Also, keep in mind that Oliver sells its RVs factory outlet direct from the Oliver dealership located in Hohenwald, Tennessee. Take a look below and we think you will agree that the Oliver camper trailer offers the best value in its class!

Compare Legacy Elite vs inTech & Airstream RVs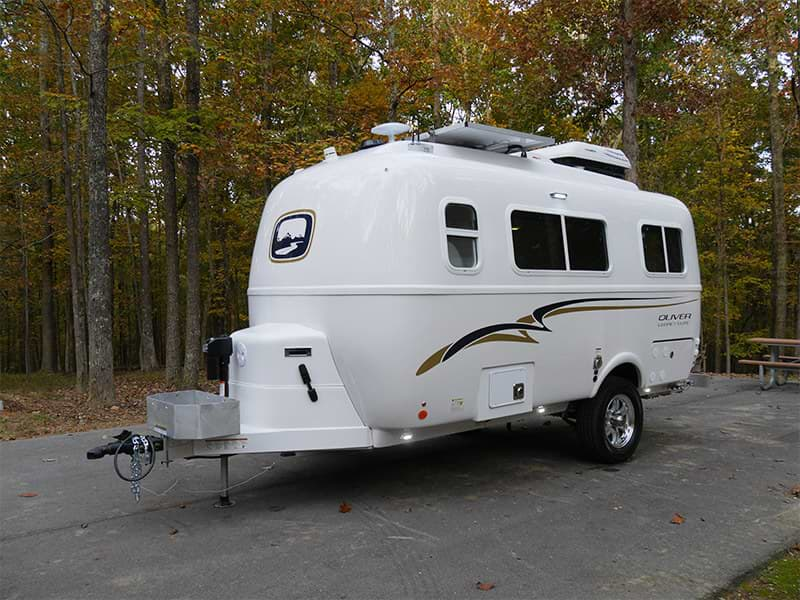 Compare LE Vs Airstream
Legacy Elite II vs Airstream, Escape, & NuCamp RVs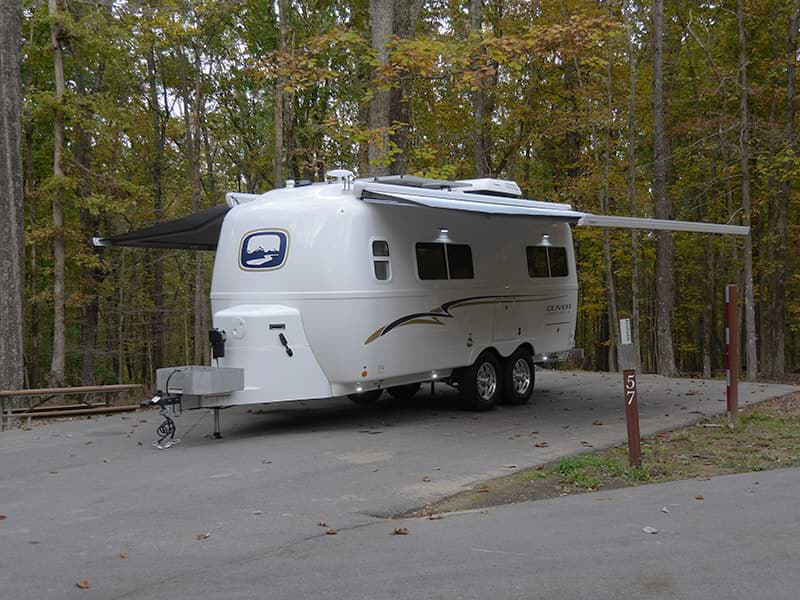 Compare Le II Vs Competition