Oliver Newsletter Archive
Archived newsletters, updates and stories from the road
2022 Archive
Coolest Beach Towns in America
June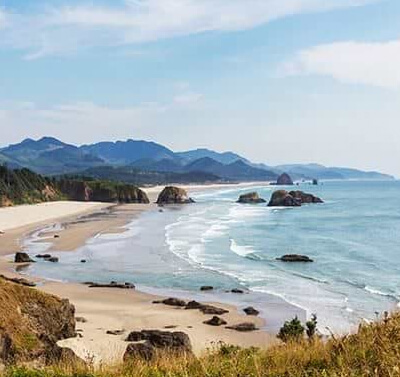 Most Americans take summers synonymous with visiting beaches in their camper trailers.

If you want your beach experience to include more than just sand, sun, and swimming, then here's a list of 10 coolest beach towns in the US, each with breathtaking sights. These are more than just beaches, they come with museums and wonderful, tantalizing culinary scenes and trendy and chic social spots.

Read Newsletter
Keep Your RV Trailer Cool This Summer
May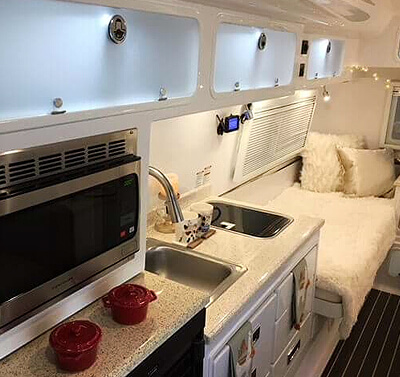 Summer is time where you pack up your RV for another adventure-packed season.

However, for those of you who have experienced the free life in the torrid heats and the sweltering sun basking the roof of a camper trailer, the prospect of traveling in summer seems like a double-edged sword. When you add that to the heat from the engine and the appliances, it could prove to be almost stifling.

Read Newsletter
2022 Oliver Owners' Rally
April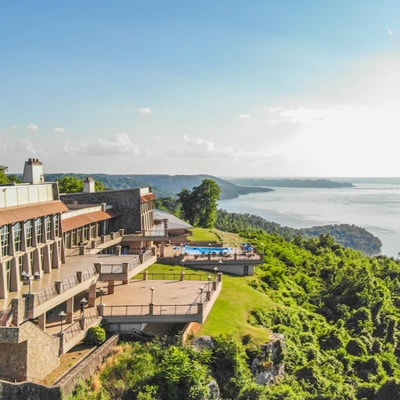 We are close to the annual Oliver Owners' Rally taking place in Lake Guntersville, Alabama.

The rally is open to owners and non-owners.

The Oliver East Rally Dates are:
MAY 18-22, 2022

Read Newsletter
The Beginner's Guide to Full-Time RV Living
March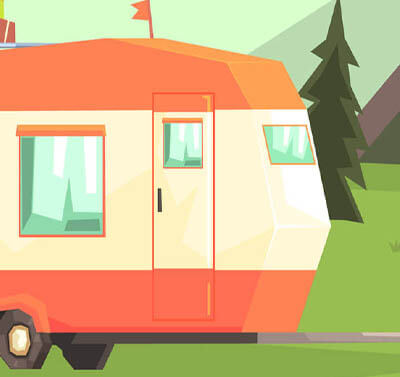 Living in your travel trailer during a road trip or short-term vacation can be an enjoyable experience when everything is done correctly, and your plans fall into place.

This beginner's guide will at least help you to get started on the right foot by outlining everything you need to know to be successful.

Read Newsletter
A Major Milestone
Oliver's 1,000th Travel Trailer
February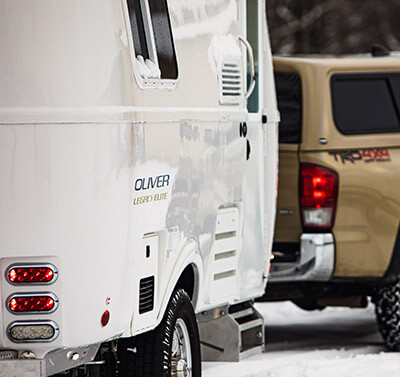 One Thousand of anything is a significant number. However, when you consider the Oliver Legacy Elite produced by Oliver Travel Trailers, it is truly extraordinary and a real accomplishment by the men and women who come to work every day to make a truly world-class product.

On January 17, 2022, our 1,000th travel trailer will be delivered to Joe S. and Kathryn G. of Knoxville, Tennessee, in its fully loaded beauty.

Read Newsletter
Best Mobile Apps for Camping
January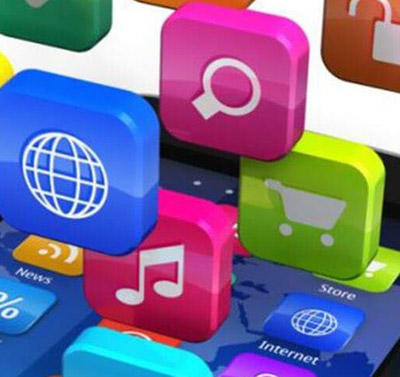 Have you ever been traveling the country in your travel trailer and found yourself wondering where the next best step would be at? We have put together a list of the Best Mobile Apps for RV Camping.

You can browse through several apps and get guidance on your way, whether you are looking for a campground, tourist attraction, national park, or a Walmart parking lot (I hear a lot about this lately).

Read Newsletter
2017 Archive
When I was growing up, I always had a long list of things I wanted for Christmas.
December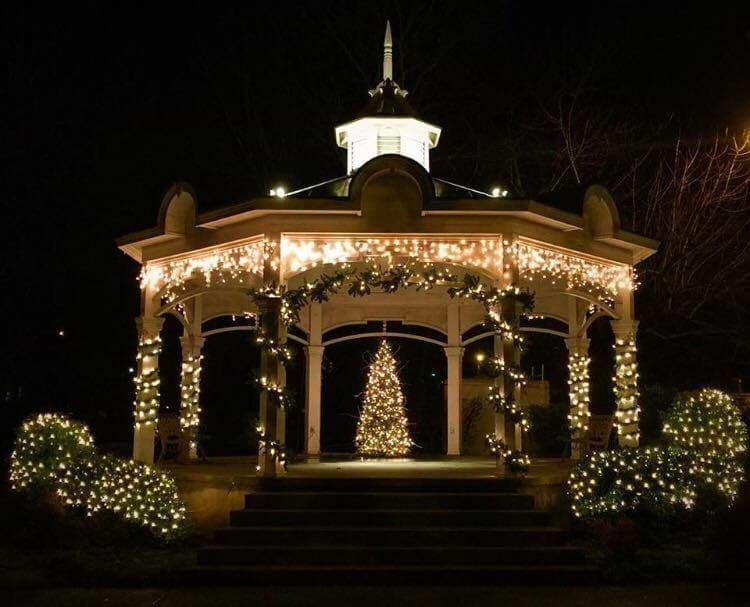 I'd start mentioning gifts I wanted in October, hoping that the news would make its way to Santa. When I got older, it didn't stop. It may have gotten worse.

All the while, I'd ask my parents what they wanted. Their reply....

Read Newsletter